Another stash, recently unearthed in a full scale basement cleaning!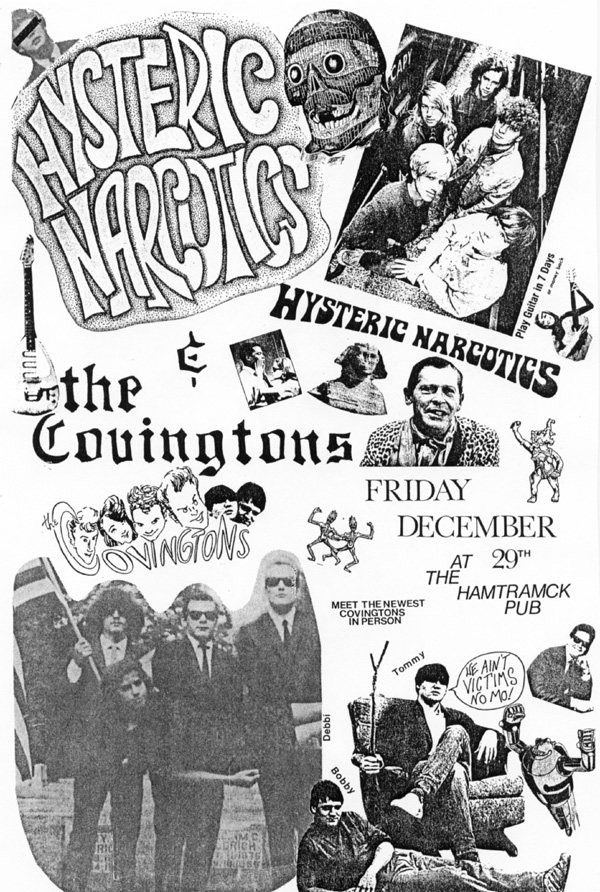 The church Key 4 featured Michael Maltese & Kent Berglund

Orginal line up, The Gories & Road Hogs Cancelled


All flyers were pasted up in Red, White & Blue

Fester is Not a Joke band, They are Cool!


Fester was Greg & John's first band!
The archives runneth over, check out Even More flyers!